We are here to make your stay memorable,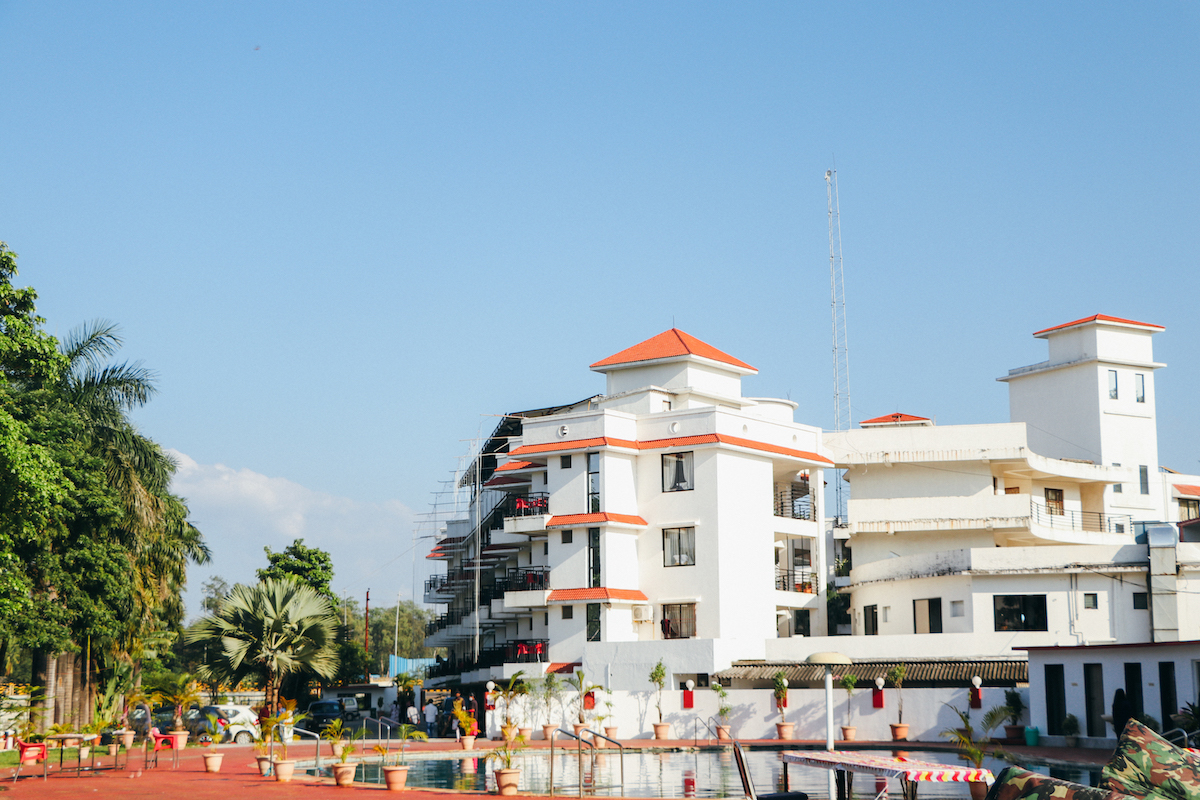 Welcome to Golden Pond Resort
Golden Pond Resort is the best place to stay because it has beautiful properties, outstanding restaurants, and amazing rooms. The Golden Pond Resort is the perfect spot to cool off and relax after a day of exploring Dadra & Nagar Haveli. Indulge in one of our gardens, or take an invigorating swim at the pool overlooking the flowing river.
If you're looking for more activity then you can explore the river trail nearby or visit the cauda check dam which is just a 2 Mins walk away from the property. You can also explore enthralling Butterfly park which is just 5 min walk from the resort. 
It's not just about looks or hospitality; at Golden Pond what sets us apart from other hotels is feeling truly seen by staff members who really understand how important this can be when traveling long distances away something no resort could ever replicate!
Golden Pond Resort is a family-owned, luxury hotel that was founded in 2008. The lessons learned from our founder, Our Founder did not only pioneer the idea for luxury hospitality but also taught how to manage a hotel without any prior experience or knowledge about it whatsoever! You can see this philosophy at work when you stay with us; we will treat your visit as if they were ours own personal guest book where all guests' needs matter equally especially those who come seeking Inspiration from time spent away on vacation.
Perfect Resort for Every Occasion